About mario Cardenas, Mortgage Mario
A Kennesaw Georgia native, Mario graduated from Harrison High School. He attained his bachelors degree in Business Administration with a major in Marketing from Kennesaw State University. 
Mario is a Mortgage advisor with Barrett Financial Group LLC and a Financial Educator. Mario's primary focus in his career is to put his client's needs first and to create the best possible client experience. 
Mario Cardenas is a huge tennis enthusiast. Mario was nationally ranked in junior tennis, played #1 singles for Harrison HS, and competed on the collegiate and semi-professional level. 
Mario currently resides in Woodstock, Georgia. When he isn't working he enjoys spending time with his family, his dog Bubba, hiking, working out, eating, volunteering, and competing in his metro Atlanta tennis leagues.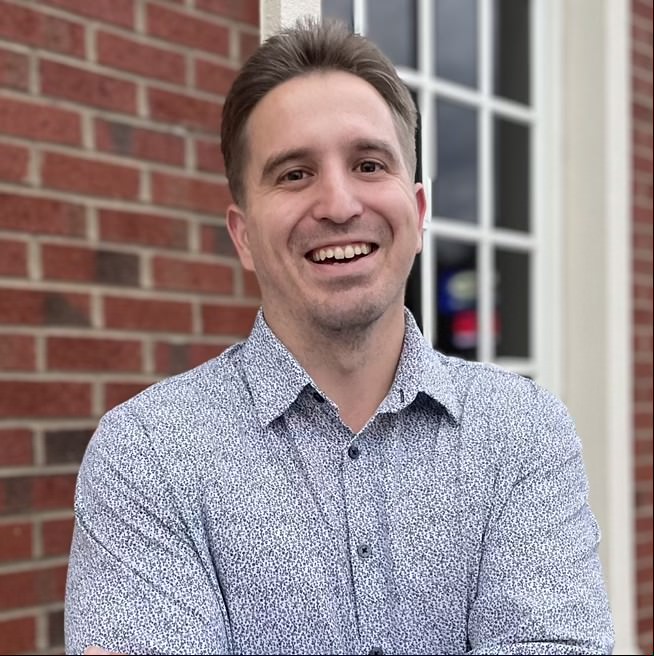 Don't take my word for it read what my clients have to say
Mario's mission is to provide you the best possible service and rate on your mortgage purchase or refinance.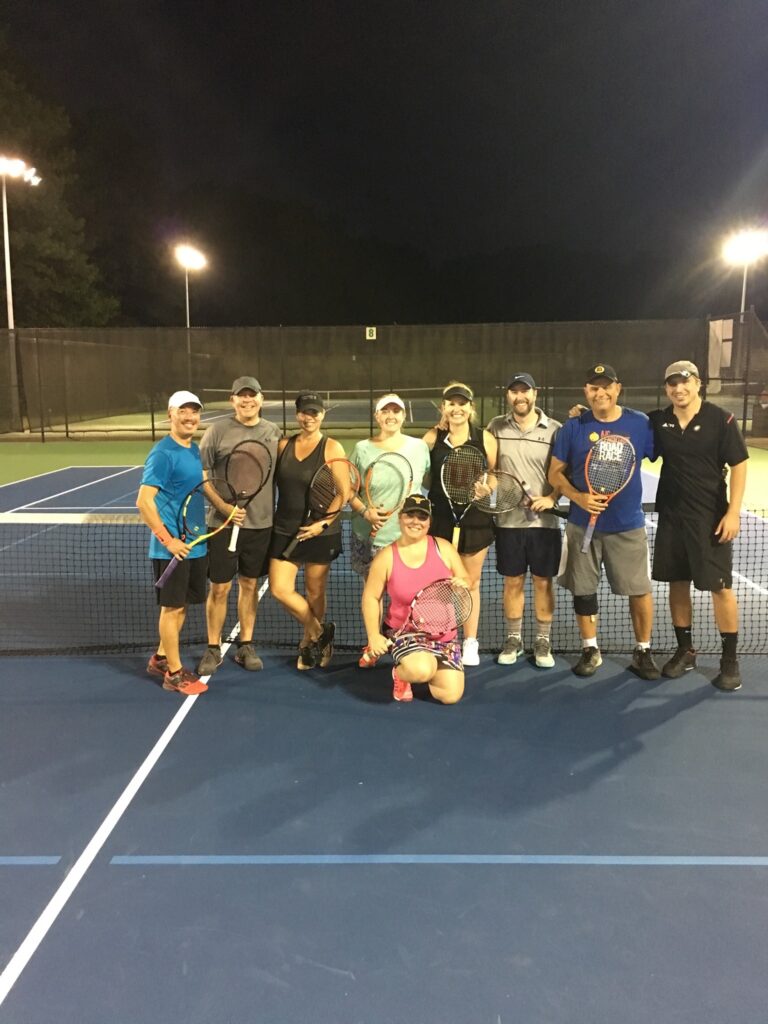 Mario believes that loyalty and trust are the most essential components of any relationship. He believes that transparency, integrity, and ethics always come first. 
Mario Cardenas was named after his grandfather, who was a general surgeon that migrated from Mexico. Mario inherited many of his grandfather collectivistic core values, consequently Mario is a team player and always puts others before himself.